Hello!
I'm Julia of Little Grippers Store.
From a small corner amongst the daily chaos of life with two boys in New Zealand is where the creations of Little Grippers are made. For me having a space where we can express ourselves is a huge part of a cosy home, which is why I started designing truck prints for my youngest back in 2009. He was truck mad!
I opened my Etsy store a year later, in 2010, and have been happily working on creating more images for little ones room since.

I am inspired by watching my boys grow, and love to create wall images about what fascinated them, from the questions they ask and all that interested them. I love that their rooms reflect their personality and are full of images they love to talk about.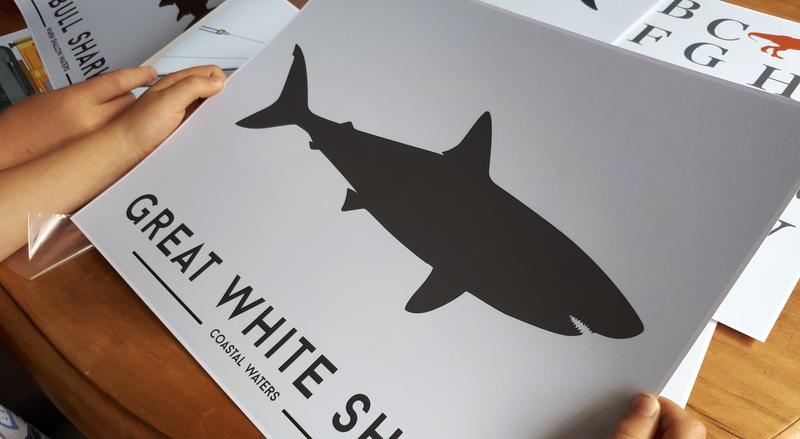 Thanks for stopping by and exploring!